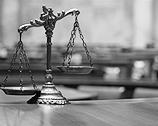 Family Law & Litigation
We understand that a divorce, custody dispute, or any other family related matter can be an emotionally difficult process. At our Firm we focus on you and your goals to assist you to move on to the next chapter in your life. If you are going through a family law dispute and would like to speak with a lawyer at our Firm, we are here to help you. We will be your strongest advocate in litigating your case to ensure your rights are protected.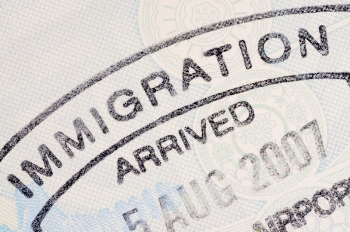 Immigration Law & Litigation
We understand that the immigration process can be confusing and overwhelming. Immigration laws are complicated and processes are changing rapidly. If you are preparing to file an application, you have a pending application, or you are in deportation proceedings we can assist you. Our lawyers are ready to explain what options you may have. You will receive personalized attention to assess your situation.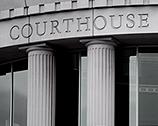 Appeals & Post Conviction Relief
We understand that sometimes having prepared for your case is not enough. You may have to fight for your rights through an appeal of your case to a higher court. Our attorneys are experienced in navigating an appeal for you. Similarly, you may have to seek Post-Conviction relief of a criminal conviction to qualify for an immigration benefit. We are here to guide you through these complex processes to help you understand what we can do for you.