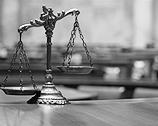 Derecho de familia y litigios
Entendemos que un divorcio, una disputa por la custodia o cualquier otro asunto relacionado con la familia puede ser un proceso emocionalmente difícil. En nuestra Firma nos enfocamos en usted y sus metas para ayudarle a pasar al siguiente capítulo de su vida. Si está atravesando una disputa de derecho de familia y le gustaría hablar con un abogado de nuestra Firma, estamos aquí para asistirle. Seremos su más firme defensor en el litigio de su caso para garantizar que sus derechos estén protegidos.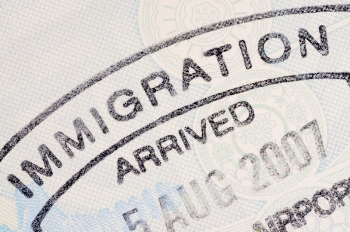 Ley de Inmigración y Litigios
Entendemos que el proceso de inmigración puede ser confuso y abrumador. Las leyes de inmigración son complicadas y los procesos están cambiando rápidamente. Si se está preparando para presentar una solicitud, tiene una solicitud pendiente o está en proceso de deportación, podemos ayudarle. Nuestros abogados están listos para explicarle qué opciones puede tener. Recibirá atención personalizada para valorar su situación.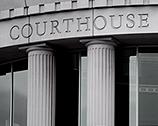 Apelaciones y alivio posterior a la condena
We understand that sometimes having prepared for your case is not enough. You may have to fight for your rights through an appeal of your case to a higher court. Our attorneys are experienced in navigating an appeal for you. Similarly, you may have to seek Post-Conviction relief of a criminal conviction to qualify for an immigration benefit. We are here to guide you through these complex processes to help you understand what we can do for you.