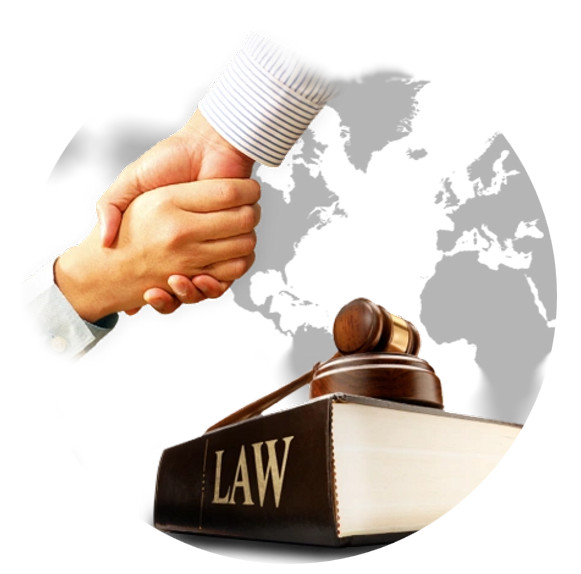 Law You Can Understand
We know that going through a legal situation can sometimes be overwhelming. We are dedicated to providing you with the information you need so you can understand what is the best course of action for you. If you don't feel like you understand your options, just ask, and we will work to find an explanation that works for you.
A Focus on Our Clients
With more than 20 years of experience, the Padilla Global Law Group is the trusted firm for all of your family law and immigration legal needs. We represent a wide variety of clients, from individuals to corporations. Approaching each case with our full attention and dedication, we aim to protect your interests and exceed your expectations.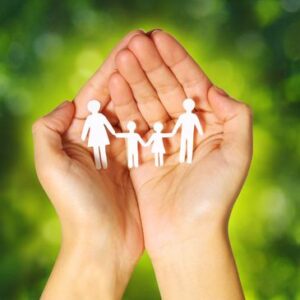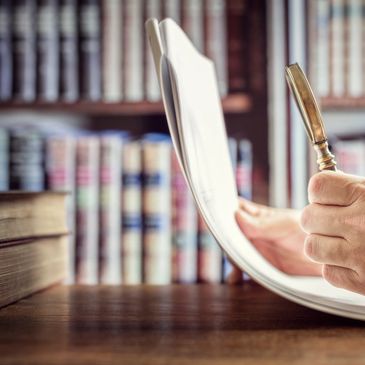 Get Started Today
Don't wait! Contact us to schedule your consultation. Let us help you figure out your best next steps are. The sooner you have a plan of action to address your particular situation, the better your chances of getting the results you want. We will discuss with you your options and set a path of actions to take to get you to your goal.
What some of our clients have said about us: